RAINER'S GIVING TREE BENEFITS HOMELESS WOMEN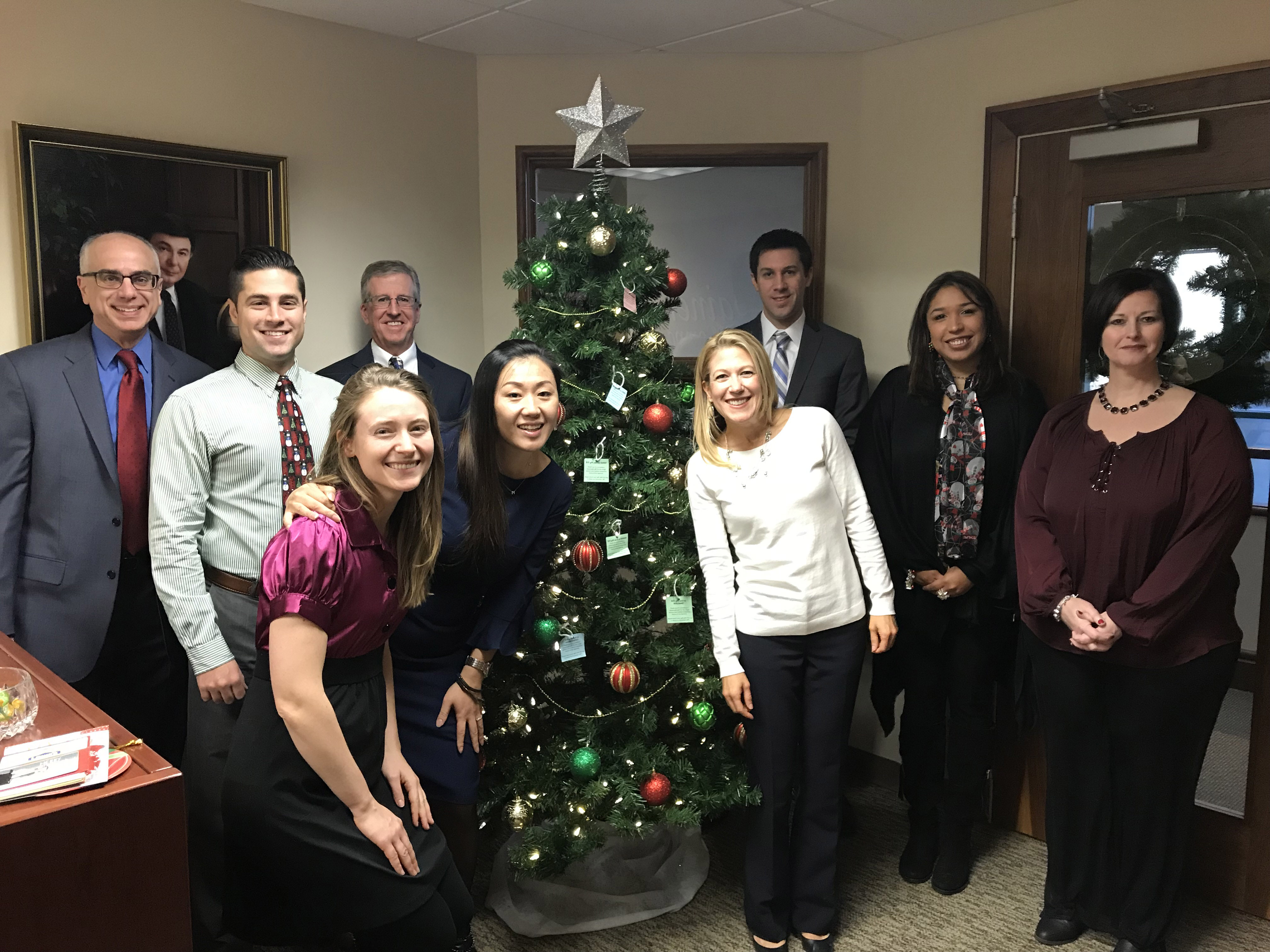 Every holiday season the "Giving Tree" at Rainer & Company is festooned with donations to a charity that benefits the local community. This year, employees were all smiles as they celebrated their donation of gift cards to Home of the Sparrow. The non-profit provides housing and education support to single women and mothers experiencing homelessness in Chester County. Home of the Sparrow reports that it has served 549 women and children in 2016-17 and prevented 81 from eviction.
To learn more about Rainer's efforts to encourage local business leaders to support non-profits, click here.