CHESTER COUNTY COMMUNITY FOUNDATION HONORS RAINER & COMPANY'S MICHAEL DEHAVEN FOR SERVICE AS BOARD CHAIR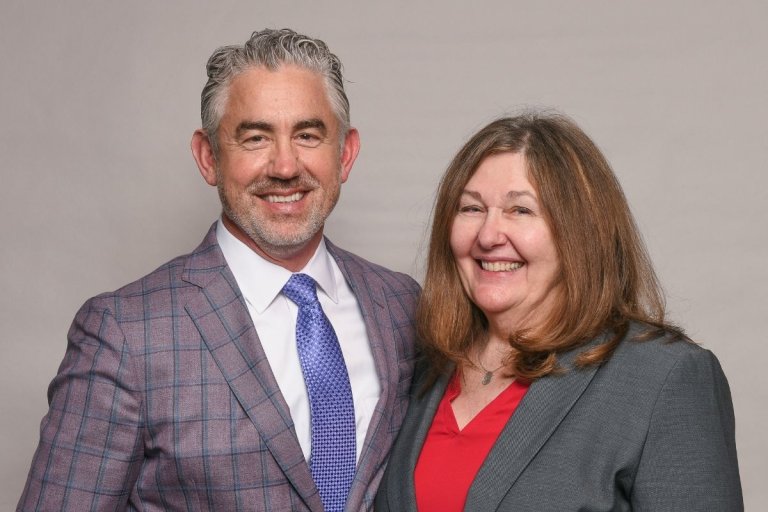 Rainer & Company shareholder Michael DeHaven was recently honored by the Chester County Community Foundation for his four years of devoted service as Board Chair amidst the challenges of the pandemic.
CCCF is entrusted with more than 400 family, individual, community group and nonprofit legacy funds. The organization celebrated DeHaven's service and welcomed incoming board chair Winifred Moran Sebastian, Esq. at a reception on June 5, 2022.
The Chester County Community Foundation says: "Throughout his term as Board Chair, Mike used his personal and professional connections to strengthen and grow legacy philanthropy in Chester County. Mike's efforts opening the doors to legacy philanthropy earned him a Door Opener Award in 2017, years before he became Chair. Throughout the COVID-19 pandemic, Mike guided the Foundation's actions and responses, ensuring charitable giving grew in Chester County during a challenging time. Mike is Chair Emeritus of the Chester County Chamber of Business & Industry and he serves on the boards of the Chester County Economic Development Council, Mental Health Partnerships, and the Central and Western Chester County Industrial Development Authority."
Rainer & Company would like to congratulate Winifred Moran Sebastian, Esq. Click here to learn more about CCCF and Winnie's exceptional experience and leadership.